Buy Water Now is here to provide timely, reliable water delivery services.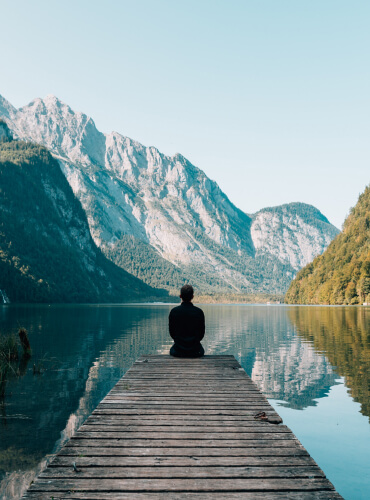 Scheduling
We provide an easy to use platform to schedule and pay for regular water delivery services.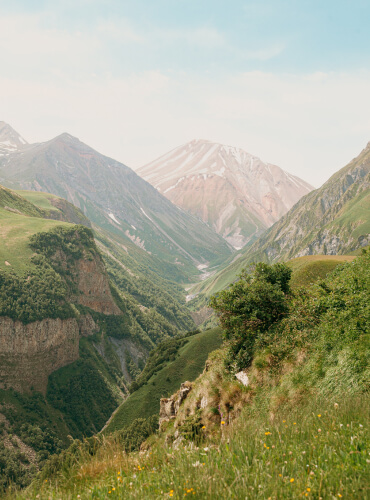 Sourcing
We partner with local water deliver services to make sure you water is delivered timely and on schedule.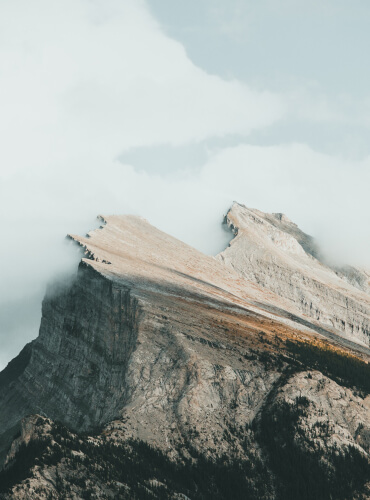 Delivery
By partnering with local providers we take the back-office function an allow them to focus on simply delivering.
"Since I started using this service I'm no longer worrying when my water tanks will be filled and also I no longer have to check when it was delivered."

Buy Water Now makes a outdated process modern and simple.
There are many consumers in more rural areas that require water to be hauled to their homes and businesses. It is often difficult to find a reliable and trustworthy source to provide those services. We felt it was important to fix that process for those who rely on water delivery services.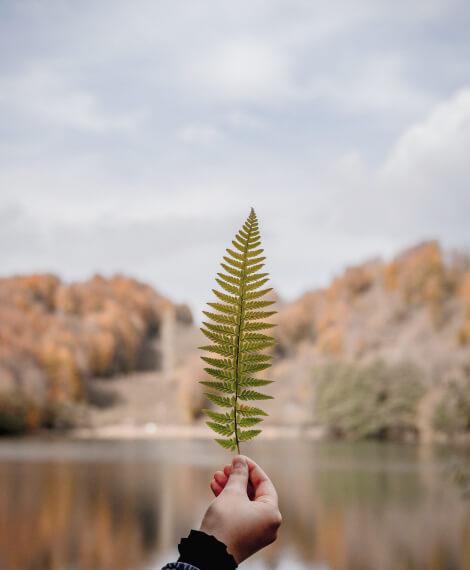 Whether you're curious about our services, we're here to answer any questions.