Reliable and timely services are important to everyone. Applying those ideals is even more important when dealing with something asl simple as water. We make it easy to connect with quality providers which in turn makes it easy for them to provide quality services to the consumer.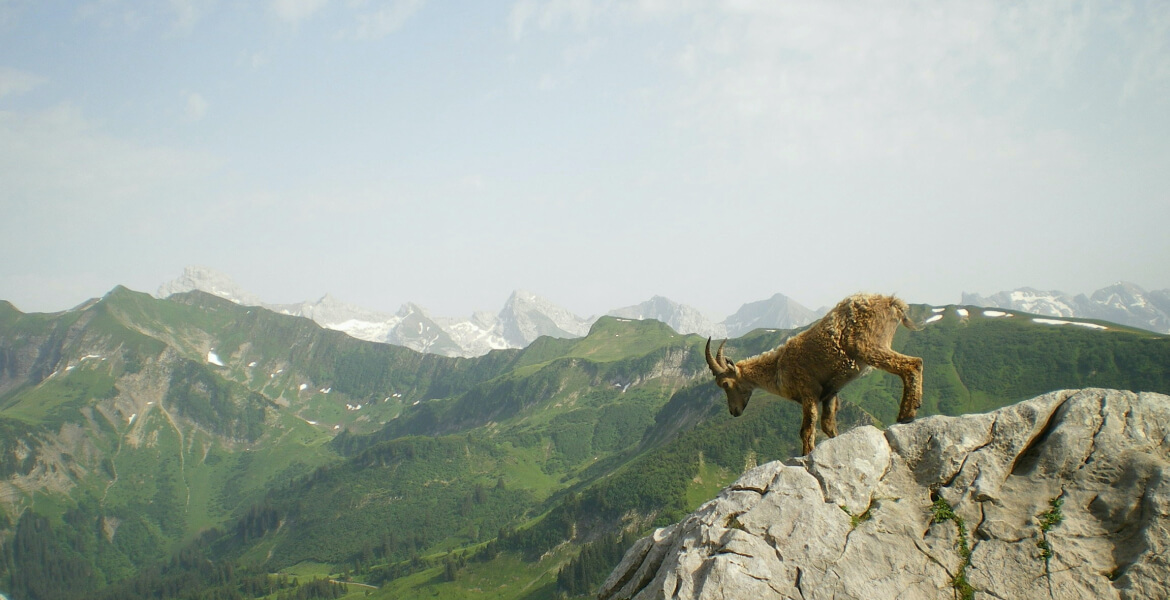 We work to provide a simple to use platform the consumer and the provider allowing the process to be smooth and simple for everyone.
We strive to go above and beyond for our clients no matter the challenge. We aim to deliver our very best work every single day across our services.
"The Buy Water Now team has been great to work with from a water deliver providers standpoint making it easier for us to to what we do best, deliver water."